B.P.R.D.: The Devil You Know #1 by Mike Mignola
B.P.R.D.: The Devil You Know #1
Before they were vanquished by the BPRD, Lovecraftian monsters created a Hell on Earth. Now Liz Sherman leads a crew through monster-infested ruins on the most important rescue mission of her life. As society tries to rebuild, strange cults vie for influence, and a demon emerges to lead the way....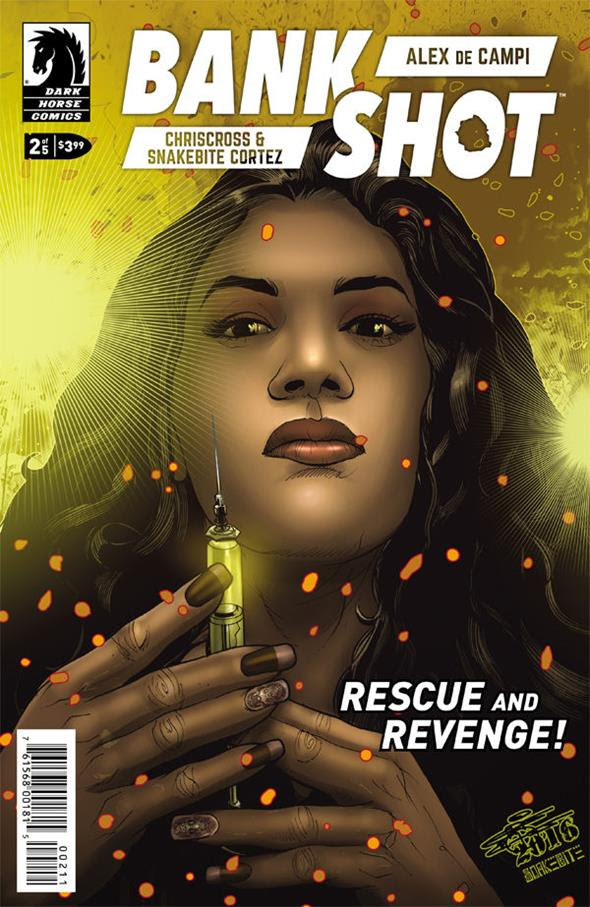 Bankshot #2
Marcus King was shot in the back, paralyzed, and left for dead. But fate, a beautiful woman, and science intervened. Now King has returned, better than ever, on a mission to take down the most dangerous adversary from his past: the Dutchman. Spies! Intrigue! Betrayal!
* Written by Eisner nominee Alex de Campi (Archie vs. Predator).
* Art by ChrisCross (Convergence: Justice League of America).
Black Hammer #11
He was born into the Red Tribes of Mars. He walked the streets of Spiral City as a police officer by day, vigilante hero by night. And now he's trapped in the sleepy-but-sinister Rockwood. In each of these places, Barbalien has been an outsider. He's never felt at home. Maybe, in the end, home is not a location.... it's something to find in other people.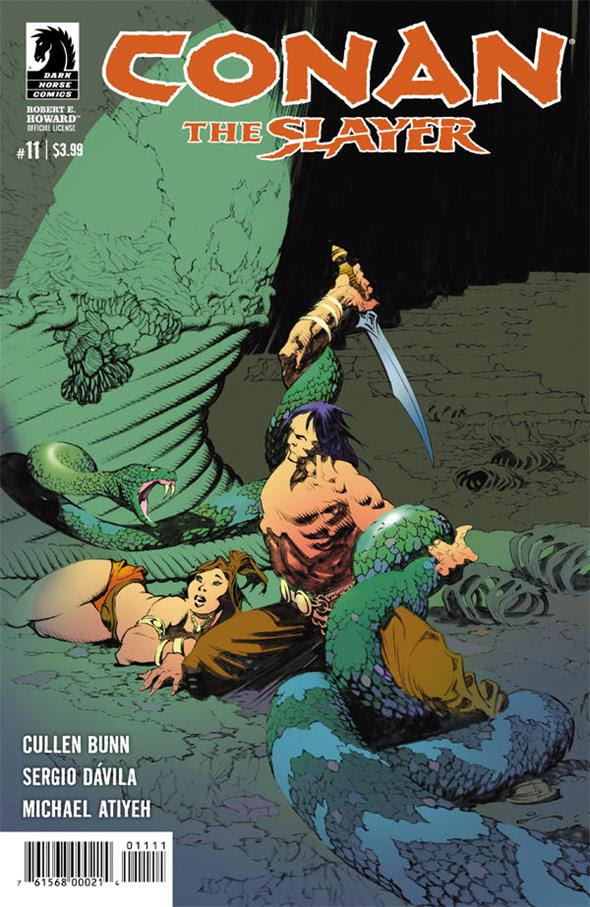 Conan the Slayer #11
Within the mystically resurrected island fortress of Xapur, Conan confronts an ancient demon with skin as hard as iron. Only an ancient dagger can slay the malign spirit, and the blade is there for the taking . . . if Conan can get past the enormous serpent that guards it!
* Superstar writer Cullen Bunn and artist Sergio Dávila team up for a new Conan series!
* The adaptation of Robert E. Howards The Devil in Iron!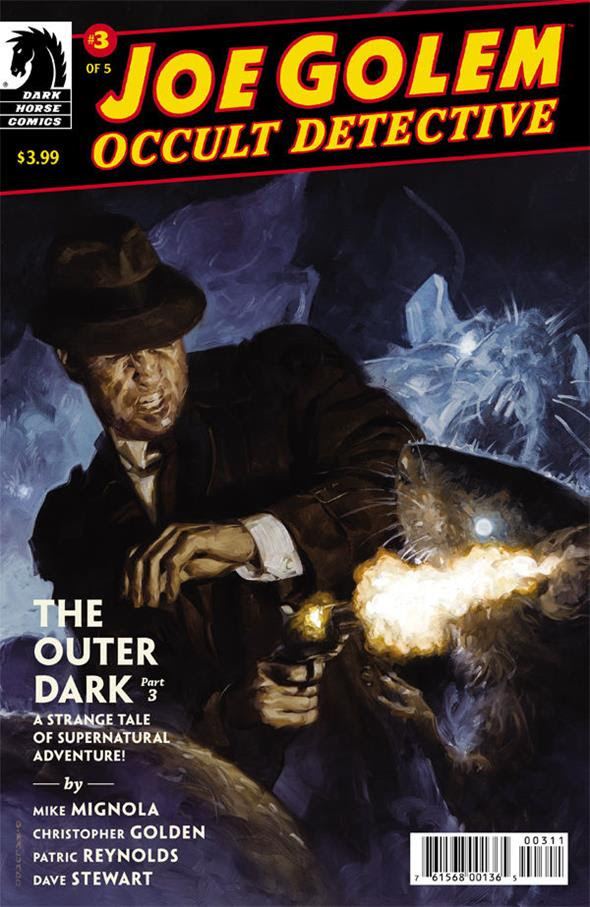 Joe Golem: Occult Detective--The Outer Dark #3
Joe discovers that the supernatural voices driving men insane may have roots in another dimension, and Church takes matters into his own hands when Lori starts to ask too many questions.
"Mike Mignola and Christopher Golden are a heck of a team, and Patric Reynolds continues to complement them perfectly by bringing unique worlds to life stunningly with his art." -Big Comic Page
Mass Effect: Discovery #3
Following a lead to the lawless space station Omega, Tiran Kandros is closer than ever to uncovering the Andromeda Initiatives biggest secret. Unfortunately, so is the deadly Agent Zeta! In a story that ties in to the Mass Effect: Andromeda game, writers John Dombrow and Jeremy Barlow and artist Gabriel Guzman team up to create the next exciting chapter of the Mass Effect comics series!
* From Eisner Award-nominated writer Jeremy Barlow!
* Direct tie-in with Mass Effect: Andromeda for PlayStation 4 and Xbox One!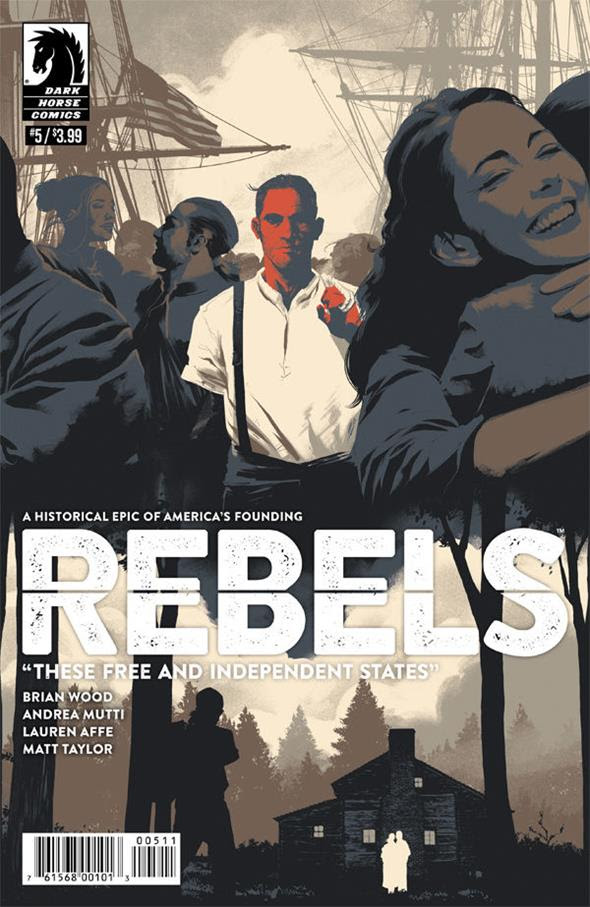 Rebels: These Free and Independent States #5
As a veteran of the War of Independence, Seth Abbott retired to his Vermont cabin and lived a quiet life. When his son John returns from the War of 1812 to a bustling, vibrant America that's finally found its place in the world, what awaits him?
"Gutsy, well-written and with solid artwork, it is the first part of a grounded historical tale that will elevate the literary value of anyone s pull list." -Word of the Nerd